High Noon Chapter Book Samples
Below are several excerpts from High Noon Chapter Books that demonstrate our reading levels. Sample chapters for other book titles are available from individual book product pages. You may download these excerpts and use them with your students.
You may also view our list of Chapter Books by Grade level and Subject.
Note: Chapter books published by High Noon Books have samples of selected books on the product detail pages.
Science Books from High Noon Books
Super Science Facts: Physical Science Set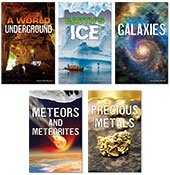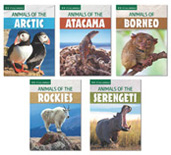 Phonics Based Chapter Books Sets A, B, C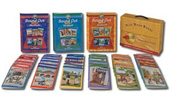 Phonics Based Nonfiction Level C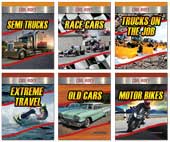 InfoMag: Real World Reading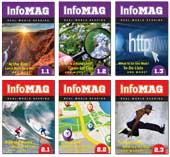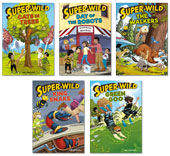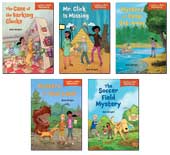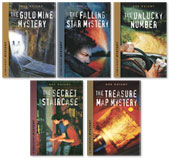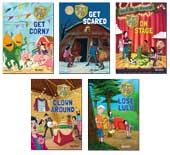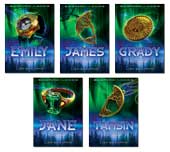 Download PDF Sample:
Emily